Germany sales for Apodemus products
We are official distributor of Apodemus products in Germany. If you are based in Germany feel freer to order your own Batlure or Batcounter. Otherwise head to the dealer of trust or to Apodemus directly.
Apodemus offers innovative solutions for playback of bat calls (Batlure) as well as for automated counting of bats at caves or hibernation roosts (Batcounter). The products are of high quality and designed with ease of use in mind. They are perfect for working in the field.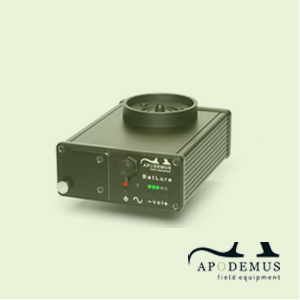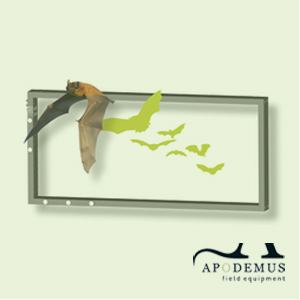 Generation of bat calls
bcAnalyze 3 Pro has a unique feature to create artificial bat calls for playback. The editor is a simple to use tool similar to a vector drawing application and allows creation of calls to attract bats using a Batlure.