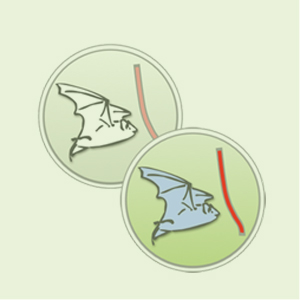 Compare the functions of our software.
Individual software
We do offer apart of our already existing products also individual customizations of our software tools as well as applications designed to your needs. If you have an idea or need a special tool, please contact us with your suggestions. We will then generate an offer for a Mac OS X or iOS application. Please also check tools, we have created on that basis for clients.
Other Software
The following free software tools can be downloaded. If you are interested in getting custom v versions of one of these applications, or if you want your own custom software, please contact us.